When choosing a new bike we believe they must be touched and felt! Choosing a bike from a two dimensional computer screen is never the best way to ensure your future purchase is right for you. Whereas this website offers a portal to view the products offered within our shop, we thoroughly recommend calling in to discuss your requirements as we have access to literally thousands of the best bikes parts and accessories. With the best will in the world we simply do not have the recourses to display all these on a functioning website and would much rather our time be committed to individual customer care. Please call or visit for a friendly chat.
Dave Gale Chaingang Cycles 
WELCOME TO CHAINGANG CYCLES.
Chaingang Cycles is a local, friendly bike shop run by cyclists for cyclists. We specialise in all aspects of service, repair and custom building and supply bikes by Merida, Scott, Marin, Basso, Scapin, Olympia, Cotic and Kinesis. We offer honest and impartial advice based on sound engineering principles and are not blinded by marketing hype. We stock new and second hand parts and accessories and deal with the vast majority of quality brands available.
Ring 01432 264449 for details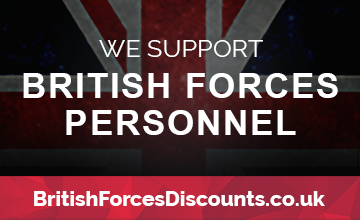 Opening Times
Monday 9:00 – 17:30
Tuesday 9:00 – 17:30
Wednesday 9:00 – 17:30
Thursday 9:00 – 13.00
Friday 9:00 – 17:30
Saturday 9:00 – 13:00
Sunday
OUT RIDING
Come Join Us